About PC Australia
We are a leading provider of IT services for home's and small business's. Servicing PC's, Laptop's, Mac's, Servers and networks on-site or via remote access.
We aim to provide all customers with professional and expert advice and solutions for their IT needs. Providing the experience our customers want, and the quality they deserve.
Read More About Us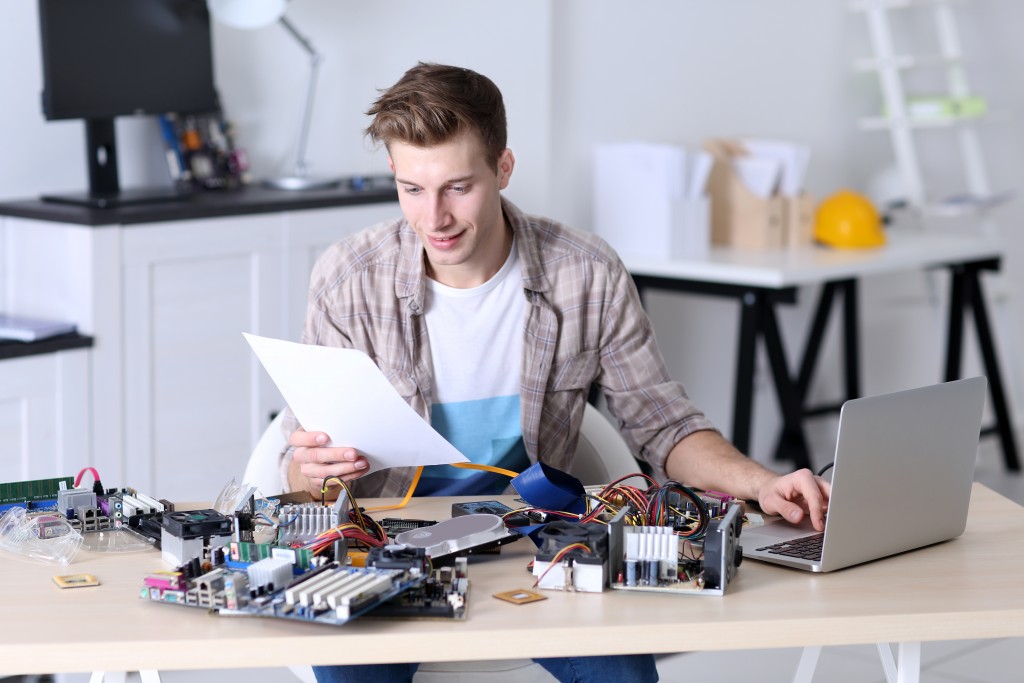 Our Services
We provide support for almost all technologies that you may use at home, along with most major technologies used in small business, including complex environments running Active Directory, Virtual Servers (Hyper-V & vMware), NAS, and complex cabled and wireless networks.
Desktops, All-In-One's, Laptops, Notebooks, Apple Macbooks & iMacs and Surface PC's.
What Clients Say?
Here are testimonials from clients that we have worked with and are happy to share
their opinion about the process and the results.